Issuing Financial Instruments for Project Financing
Utilizing financial instruments for issuing is a strategic approach to secure the required funding for your projects, contingent on project viability and market conditions. This method allows businesses and entrepreneurs to access a diverse range of financing options tailored to their specific needs and objectives.

Financial instruments, such as bonds, notes, stocks, and other securities, can provide an attractive alternative to traditional lending, offering greater flexibility and potential for growth. By tapping into capital markets, businesses can raise funds from a wide array of investors, mitigating risk and fostering a more stable financial foundation.

Issuing financial instruments also enables organizations to optimize their capital structure, balancing debt and equity to minimize cost and maximize returns. Additionally, these instruments can be customized to align with the company's goals and risk tolerance, ensuring that financing arrangements are well-suited to support long-term success.

To effectively leverage financial instruments for project financing, it is essential to carefully evaluate market conditions, assess project feasibility, and develop a thorough understanding of the available options. Engaging the expertise of financial advisors and industry professionals can help navigate the complex landscape of financial instruments and ensure that the chosen approach is aligned with the organization's strategic objectives.

In conclusion, issuing financial instruments offers businesses a smart and flexible way to secure financing for their projects, enabling them to unlock new opportunities for growth and expansion while effectively managing risk and optimizing their capital structure.
Regenerate response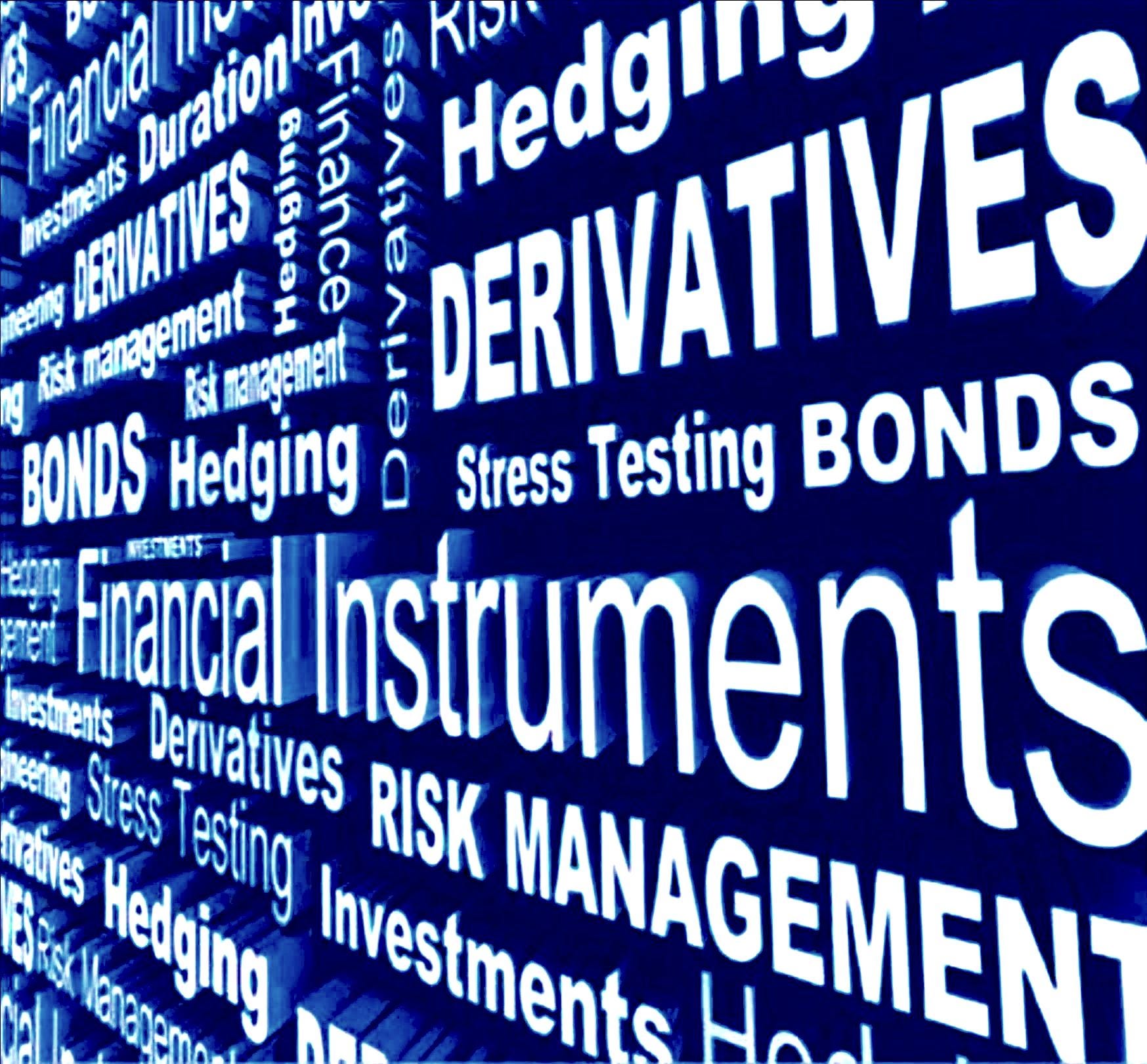 You can issue through us either
Financial Instruments (Bonds or MTNs, etc.), as well as all types of Derivatives (Forwards, Futures, Options and Swaps) with different underlying, even exotic underlying, to be traded either on an Exchange or OTC-Over the Counter (to see our standard contract please click here, and to see a step by step procedure for Bonds please click here).
Generally speaking, our firm currently has the capacity to allocate an International Securities Identification Number (ISIN) and facilitate the registration of your financial instrument on a trading exchange. This service extends to a broad array of securities including, but not limited to, equity shares, investment units, depositary receipts, and various forms of debt instruments. Such debt instruments encompass bonds, stripped coupons, and principal amounts, in addition to Treasury bills. Furthermore, we also cater to rights, warrants, derivatives, commodities, and currencies. It should be noted that we extend these services to an assortment of other financial instruments as well, ranging from stocks and shares to bonds, notes, and numerous additional types of securities like SKRs, etc. .
Crypto-Financial Instruments (to be traded as Tokens, with the Financial Instrument as underlying, in a Blockchain Exchange).
Or even create a fund, pension fund or hedge fund to invest in your project and other projects or entities together with your investors.
Content from YouTube can't be displayed due to your current cookie settings. To show this content, please click "Consent & Show" to confirm that necessary data will be transferred to YouTube to enable this service. Further information can be found in our Privacy Policy. Changed your mind? You can revoke your consent at any time via your cookie settings.
Consent & Show
If you want to read more about the topic: