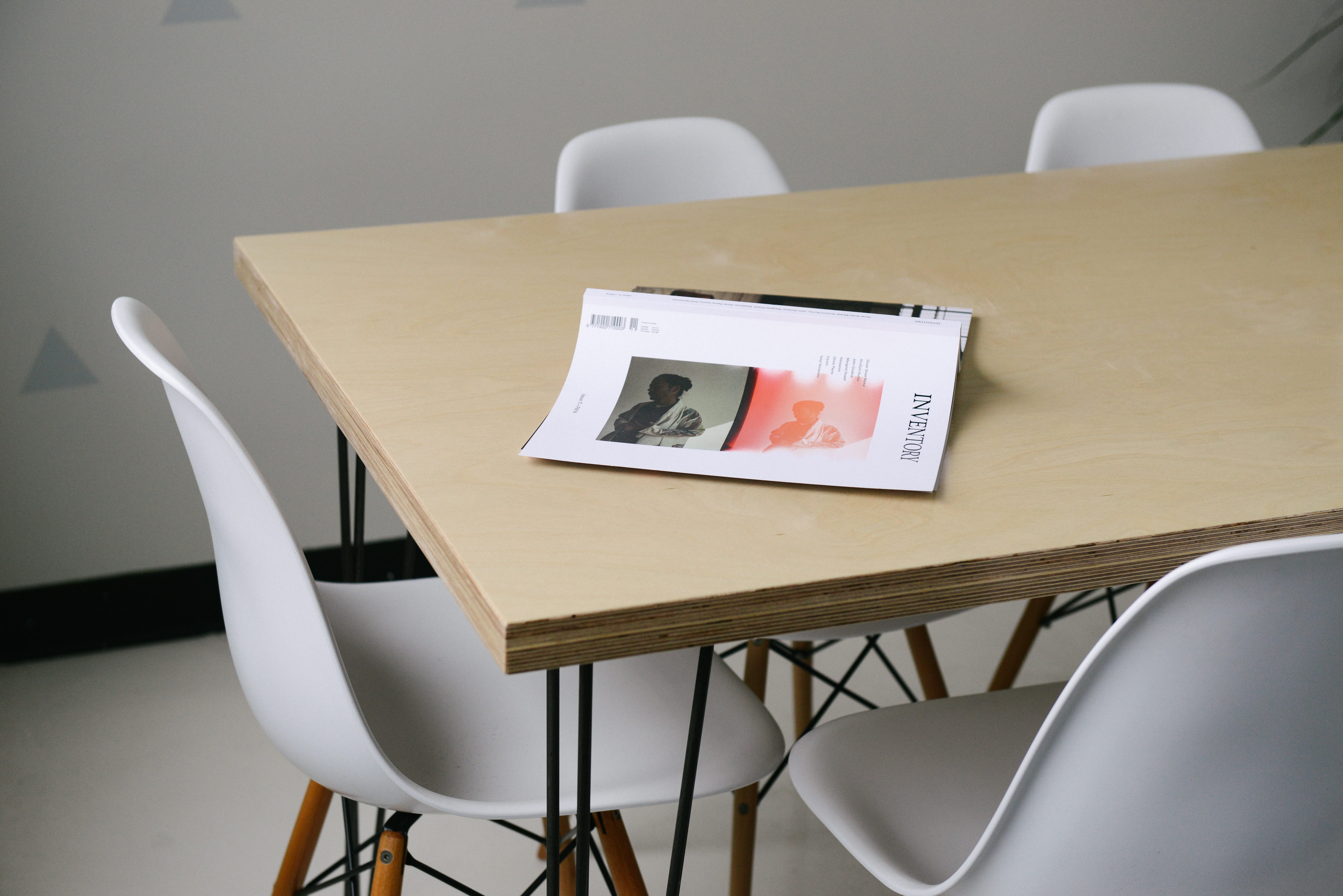 IFC Consulting Engineers is a full service, Professional Engineering Corporation providing Engineering Design and Project Management services. Whether your project is a large industrial undertaking or a minor building facelift, IFC has the knowledge and experience to complete the job with precision and professionalism.


IFC is experienced in the design/build approach. In this approach, IFC becomes "part of the team" along with architect and owner at a very early stage of a project's development. During design development, the construction manager offers conceptual estimating and value engineering services. This is the stage of a project's development where the most money can be saved. The construction manager evaluates various systems early in the design process to ensure compliance with the owner's time and budget requirements. Following conceptual design, the construction manager monitors the design consultant's progress throughout the completion of the working drawings to ensure the project stays on budget. Where time is of the essence, construction management also lends itself to a fast track approach. Portions of the work can be let prior to the design being completed on the remainder of the project. This facilitates a compressing of the schedule to allow the owner an earlier occupancy date.

IFC warrants its work for twenty full years from the date of substantial completion. Beyond this one year warranty period, we will continue to service the building and perform any work to meet the needs of their customers. No matter how great or small the need, AS's people and/or qualified subcontractors will take care of it. Our customers need only look to us for the solution to their needs.

IFC is constantly searching for innovative building materials to save our customers time, money, and energy.

IFC constantly evaluates new materials and methods to ensure the highest quality construction.

IFC is affiliated with the leaders in the building products industry, assuring that your project will go together with the highest quality materials.

IFC relies on proven companies with a track record of success.In today's environment, it is important to keep track of changing construction techniques.

IFC's Professional Engineering and Project Management staff is supported by a full complement of engineering technicians, CAD designers and drafters, computer support, procurement, project administration and project controls personnel. IFC's Enginering corporate posture is one of a lean team of seasoned design engineers and experienced Project Managers. IFC is comprised of capable engineers possessing a wealth of experience, both in managing major projects, and performing the detailed design when required.

Equipment Specifications, Material Specifications and Instrumentation Specifications Design Certification and Permit Applications Bid Review Equipment Inspections, Electrical Inspections and Testing Supervision Equipment Data Manuals Operation Personnel Instructions Start-Up Assistance Operation Procedures and Maintenance Procedures Computer-Aided Design Scanning qDigitizing Photo Drawings Photo Surveying Video Drawings Video Bid Walks Software Development

Our experienced staff can assist your company in minimizing project completion time through the effective use of the services listed below:
Project Expediting and Control Bidders List and Request For Quotations Bid Analysis and Tabulation as well as Bid Recommendations Equipment and Material Purchase, Purchase Order Administration and Material Expediting and Control Preparation of Equipment Data Manuals Insurance Evaluations
IFC maintains these additional services to assure that a CLIENT's project can be operational with a minimum of delays through proper planning and field preparation.
Cost Estimates and Detail Cost Estimates
Project Scheduling, Construction Evaluation and Assistance
Contract Award and Administration
Instruction of Operations Personnel and On-going Field Support
Supervision and Assistance during Start-Up and Preparation of Start-Up Procedures, Operating and Maintenance Procedures and Maintenance Assistance
Completion on time, within budget and to desired quality
Providing our client with a high standard of information to facilitate informed decision making.
Infrastructural Works
Highways, Interchanges & Bridges
Piers
Airports
Landscaping Projects
Demining
Content from YouTube can't be displayed due to your current cookie settings. To show this content, please click "Consent & Show" to confirm that necessary data will be transferred to YouTube to enable this service. Further information can be found in our Privacy Policy. Changed your mind? You can revoke your consent at any time via your cookie settings.
Consent & Show