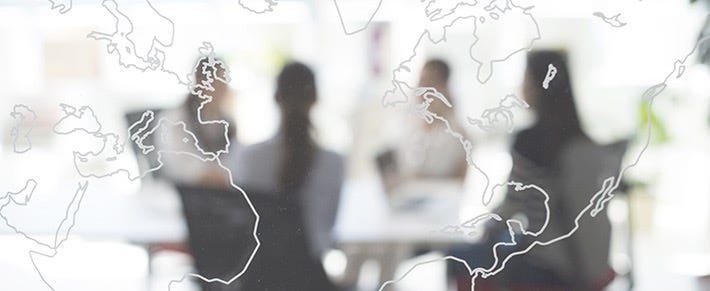 Investment Philosophy & Policy
Content from Youtube can't be displayed due to your current cookie settings. To show this content, please click "Consent & Show" to confirm that necessary data will be transferred to Youtube to enable this service. Further information can be found in our Privacy Policy. Changed your mind? You can revoke your consent at any time via your cookie settings.
Consent & Show
We believe that "companies create wealth and not markets" and thus the focus is on the businesses which can grow earnings at a faster rate for significantly long periods of time.
Our Philosophy
Think the feasible,
do the conceivable, even when the task is hard, and
envision the impossible to give our clients a competitive edge

IFC has always striven to maintain the highest ethical standards; this statement explains our approach. However, it cannot cover every eventuality.

IFC's policy is not to make contributions to political parties or partisan organisations. IFC works co-operatively with host governments and regulators while remaining politically neutral in all jurisdictions.

IFC codifies its key business principles and values in its Group Standards Manual which is in force throughout our operations.
Our Goals
Help to solve all the difficult financial problems our customers face keeping always full confidentiality
We conduct business in a wide variety of social and business cultures and in a broad range of political and religious environments. As a commercial organisation, our governing objectives are to provide a satisfactory return on our shareholders' capital, to invest in social and political environments.

We do this by having a talented and motivated staff who offer our customers competitive services and products.

We meet our financial obligations, we invest to develop our business for the future; our investments are made primarily on a financial basis, but with regard to the principles and values set out in this document.
Investment Policy
The Firm's investment policy could aptly be summarized as:
Protect the principal investment capital.

Each potential transaction is carefully analyzed in accordance with a pre-determined formula for maximum safety and profitability. In all cases the Firm controls risks at the banking level, seeking to ensure that the Investor's greatest risk is limited to the potential failure of the selected depository institution.

In a "riskless principal" arbitrage transaction, when a trader purchases the Securities, he or she has already lined up (contracted with) an investor-buyer who has agreed to the terms of the resale (the secondary private placement, or "on-sale") at a beneficial higher price (the "spread"). The exposure to many risks associated with trading Securities are virtually eliminated due to the extremely short period the Firm/Investor technically owns the Securities or an interest therein. The Firm also employs certain proprietary methods to "transfer" and manage risks, maintaining the principal investment capital.

Looking after our customers is basic to all our business relationships. We promise only what we can deliver and we strive never to mislead our customers. In conducting business with due skill, care and diligence, IFC seeks always to comply with both the letter and the spirit of relevant laws, rules, regulations, codes and standards of good market practice.

We address any irregularities that arise promptly, we seek to resolve them promptly in a way that protects our reputation and minimises financial loss. We believe in transparency in our financial and regulatory reporting with swift disclosure of any breaches. We co-operate with supervisors and regulators to attain and maintain the highest operating standards to safeguard the interests of our customers, our shareholders, our staff and the communities where we operate.
IFC supports the general policies set out in the OECD Guidelines for Multinational Enterprises, which are designed to ensure that we operate in harmony with the policies of the countries in which we operate. We support and comply with the Statement of Principles issued by the Basle Committee on Banking Regulations and Supervisory Practices. We support the policies and procedures of the Vienna and Strasbourg Conventions against drug-trafficking and money-laundering, and also the various United Nations conventions and resolutions combatting terrorism.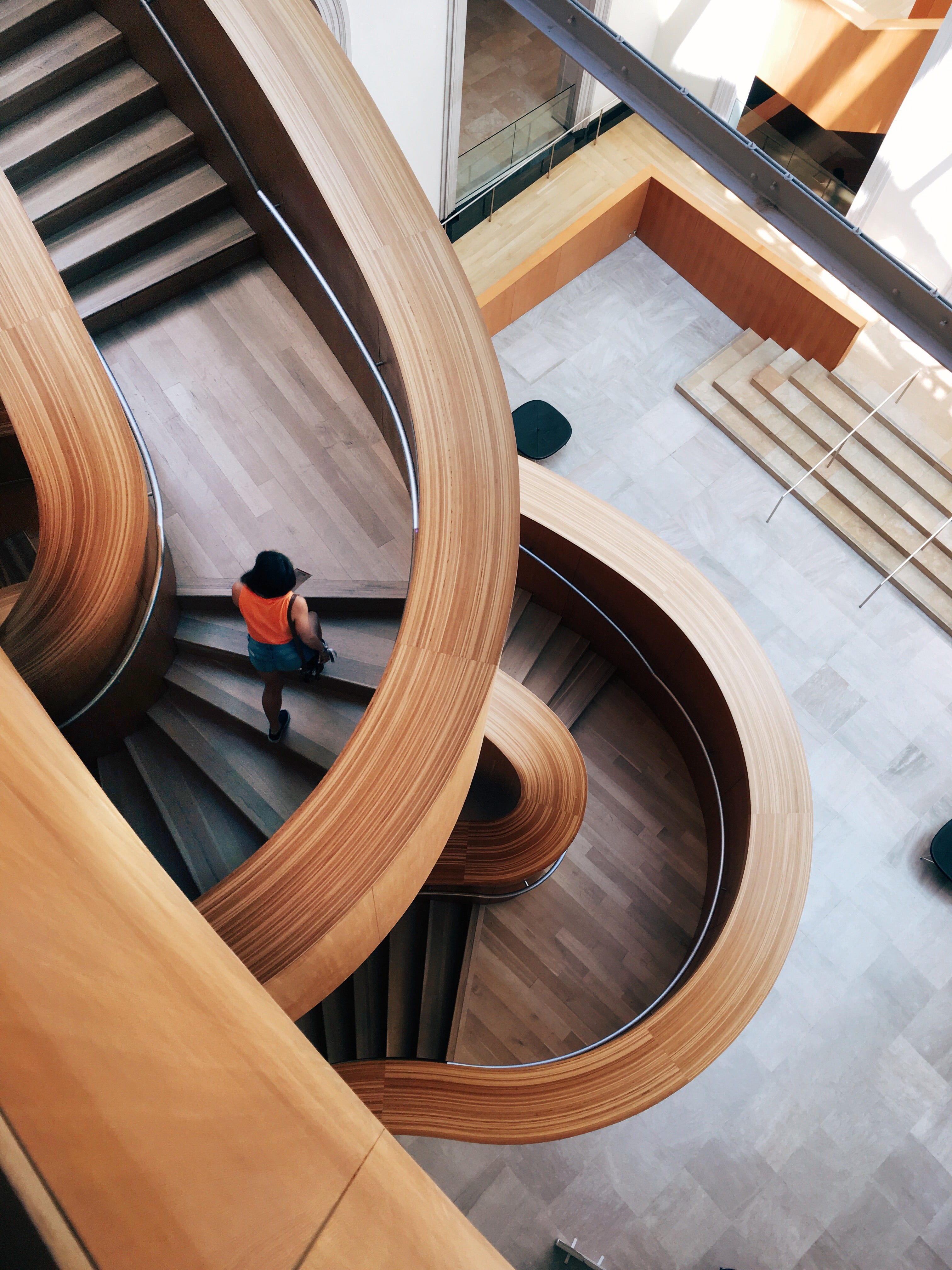 Life is accelerating towards a future that is becoming ever more difficult to forecast. Everything seems to be in a state of flux. «You only continue by changing. You must change so as to be able to continue.» These pensive words by Friedrich Georg Jünger integrate permanence into change.
IFC, the specialist for asset structuring has a dual obligation: to incorporate values which survive the permanence of change, above and beyond geo­graphical borders and generations; to master the tempo and thrust of change on the business and finance markets and in science and technology, so as to utilize them with foresight and deliberation for the needs of our clients. The experienced specialists in IFC methodically expand their capabilities, using the most modern of instruments to develop innovative financial products and services. Yet what­ever the modern means of communications, the personal relationship between client and advisor remains the keystone. Lived integrity, reliability and fairness guarantees responsibility.
Content from Youtube can't be displayed due to your current cookie settings. To show this content, please click "Consent & Show" to confirm that necessary data will be transferred to Youtube to enable this service. Further information can be found in our Privacy Policy. Changed your mind? You can revoke your consent at any time via your cookie settings.
Consent & Show
Solution: Financial Engineering
Therefore, the most promising method is to improve the finance sector investment approach regarding innovative projects- difficult to finance through other methods -in different areas.

See hereto also: