Lately, the finance industry was mainly concentrated in optimising share holder value, profits and commissions and neglected their primordial role to forge our future leaving innovation, if not connected with big companies, scarce of funding.

Therefore we do believe in challenging the status quo, we believe in thinking differently.

The way we challenge the status quo is by putting into the hands of innovators, visionaries and co-investors all the know-how accrued by large corporations utilising high-end finance models and instruments (i.e. from sophisticated portfolio techniques - to increase the chance of success - and securitisation models as well as super-insurance - to reduce risks for the investment - and other sophisticated proprietary tools) to SECURE investment funding for difficult to finance projects of high interest.
Content from Youtube can't be displayed due to your current cookie settings. To show this content, please click "Consent & Show" to confirm that necessary data will be transferred to Youtube to enable this service. Further information can be found in our Privacy Policy. Changed your mind? You can revoke your consent at any time via your cookie settings.
Consent & Show
Objectives
We strongly believe that finance and innovation, both together, shape our future and help to solve actual and future challenges and not resolved human problems.



IFC places great emphasis on values which preserve and on change which develops. Thus the columns on which our self-image and success rest are trust, expertise and tradition.

Tradition also means experience. Experience also means an incentive, a challenge.

Internationally-practiced finance experts, investor friendly concepts, and modern financial instruments signify quality. A decidedly ethical impetus, strict confidentiality, and the highest international standards in accepting deposits form the basis of a good reputation.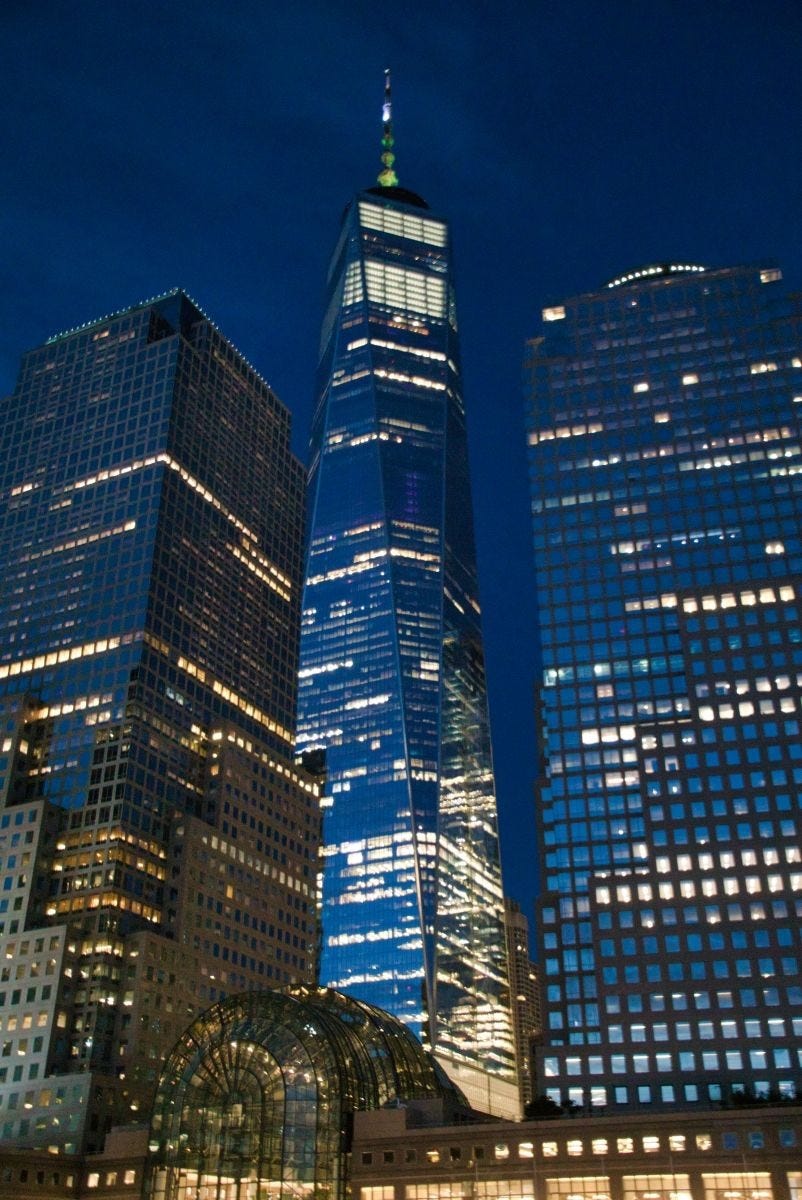 The investment objective of IFC, is capital appreciation substantially above market averages, while seeking to secure the principal investment capital. No assurances can be made, however, that such returns will actually be realized, and that the principal investment capital will not be subject to loss.
The Firm seeks to achieve its investment objective by utilizing specialized traders to perform "riskless principal" transactions involving privately placed capital market and/or money market Securities which are unregistered and generally exempt issues. In a "riskless principal" transaction, when a trader purchases the Securities, he or she has already lined up (contracted with) an investor-buyer who has agreed to the terms of the resale (the secondary private placement, or "on-sale") at a beneficial higher price (the "spread"). By contracting for the resale of the Securities prior to their purchase, the trader is executing a type of arbitrage transaction, which virtually eliminates the market, liquidity, credit and other risks which would be present in traditional trading of privately placed Securities.

The Securities are purchased through a process called "reverse inquiry." In a "reverse inquiry," the trader generally relays the "inquiry" (the request for presently un-issued Securities) to the issuer of the Securities through the issuer's agent. This type of purchase is Payment Versus Delivery (PVD, or "funds first") because, the funds which will be used for the purchase, must be evidenced by the trader before the issuer will "cut" or issue the new Securities. The "on-sale" to secondary private placement market investors-buyers of the Securities is a Delivery Versus Payment (DVP, or "collateral first") transaction. The trader may also purchase Securities "collateral first" in the secondary private placement market for "on-sale" to other secondary private placement market investors-buyers, also on a "riskless principal" basis. Generally, clearance and settlement of the Securities are "book-entry." When Securities are issued or transferred in "book-entry" form, the descriptive information and settlement details are entered electronically, with no issuance or movement of physical certificates.


The privately placed Securities vary in name and are issued in accordance with internationally acceptable standards for securities and negotiable instrument formats as adopted by various relevant regulatory agencies. These privately placed securities and/or negotiable instrument formats may include: Medium Term Notes (MTNs and Euro-MTNs), Structured Notes, Bank Notes, Banker's Acceptances (BAs), Certificates of Deposit (CDs), Interest Guaranteed Contracts, Government Bonds, Industrial Development Bonds, Municipal Bonds, Asset Backed Securities (ABS), as well as other debt instrument variations, as well as Common Stock, Preferred Stock and other direct and indirect equity ownership interests in corporations and other entities ("Equities"). With the exception of Asset Backed Securities (ABS) and Equities, the Securities are generally senior unsubordinated debentures, backed solely by the creditworthiness of the issuer. Although these privately placed Securities are unregistered and generally exempt issues, they are typically rated, or privately evaluated to be A, its equivalent or better. Many of the Securities are credit enhanced (guaranteed) by large money-center banks through various methods, and may carry the credit rating of the issuing/guaranteeing bank. The issuers of the privately placed Securities may include: U.S. and foreign corporations, financial institutions, industrial companies, federal agencies, supranational institutions and sovereign countries. The secondary private placement investors-buyers may include: banks and bank trust departments, insurance companies, securities houses, mutual funds, investment advisors, state and local governments, central banks and government agencies.
Why count on us to deliver results? Because our company is more than just a business. Each person brings something different to the team, but there are a core set of values we all share.