Sovereign Financing
Sovereign Financing is crucial to finance infrastructure and develop sustainable market friendly growth structures.

Together with overall macroeconomic policy, debt management policy plays an important role in ensuring and maintaining long-term debt sustainability. But it is not the only factor to be taken into consideration according to Prof. Stiglitz.

Regettably, the current status of external debt management in the heavily indebted poor countries (HIPCs) - and other countries - using the results of a recent survey of the HIPCs and the main providers of technical assistance on external debt management together with the assessment by IMF and Worldbank staff, allows identifying mayor weaknesses in:
external debt management capacity,
priority areas for further improvement, and
the role of key international agencies involved in technical assistance and capacity building.
capital flow
the role of the Development Banks.


The survey covered key aspects of external debt management, namely legal and institutional aspects, coordination with macroeconomic policies, new borrowing policy, and basic debt management functions, including human and technical resources.
What can be done when Loans are not available?
Content from Youtube can't be displayed due to your current cookie settings. To show this content, please click "Consent & Show" to confirm that necessary data will be transferred to Youtube to enable this service. Further information can be found in our Privacy Policy. Changed your mind? You can revoke your consent at any time via your cookie settings.
Consent & Show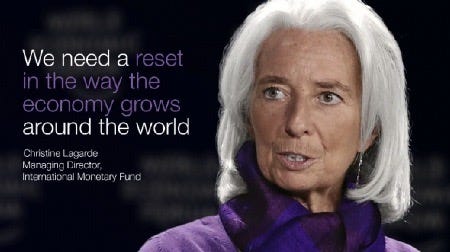 Content from Youtube can't be displayed due to your current cookie settings. To show this content, please click "Consent & Show" to confirm that necessary data will be transferred to Youtube to enable this service. Further information can be found in our Privacy Policy. Changed your mind? You can revoke your consent at any time via your cookie settings.
Consent & Show