Central bank digital currency (CBDC)
Interest in CBDCs has grown in response to changes in payments, finance and technology, as well as the disruption caused by Covid-19. A 2021 BIS survey of central banks found that 86% are actively researching the potential for CBDCs, 60% were experimenting with the technology and 14% were deploying pilot projects.


In simple terms, a central bank digital currency (CBDC) would be a digital banknote. It could be used by individuals to pay businesses, shops or each other (a "retail CBDC"), or between financial institutions to settle trades in financial markets (a "wholesale CBDC").


Central banks are exploring whether CBDC could help them to achieve their public good objectives, such as safeguarding public trust in money, maintaining price stability and ensuring safe and resilient payment systems and infrastructure.


If successful, CBDCs could ensure that, as economies go digital, the general public would retain access to the safest form of money - a claim on a central bank. This could promote diversity in payment options, make cross-border payments faster and cheaper, increase financial inclusion and possibly facilitate fiscal transfers in times of economic crisis (such as a pandemic).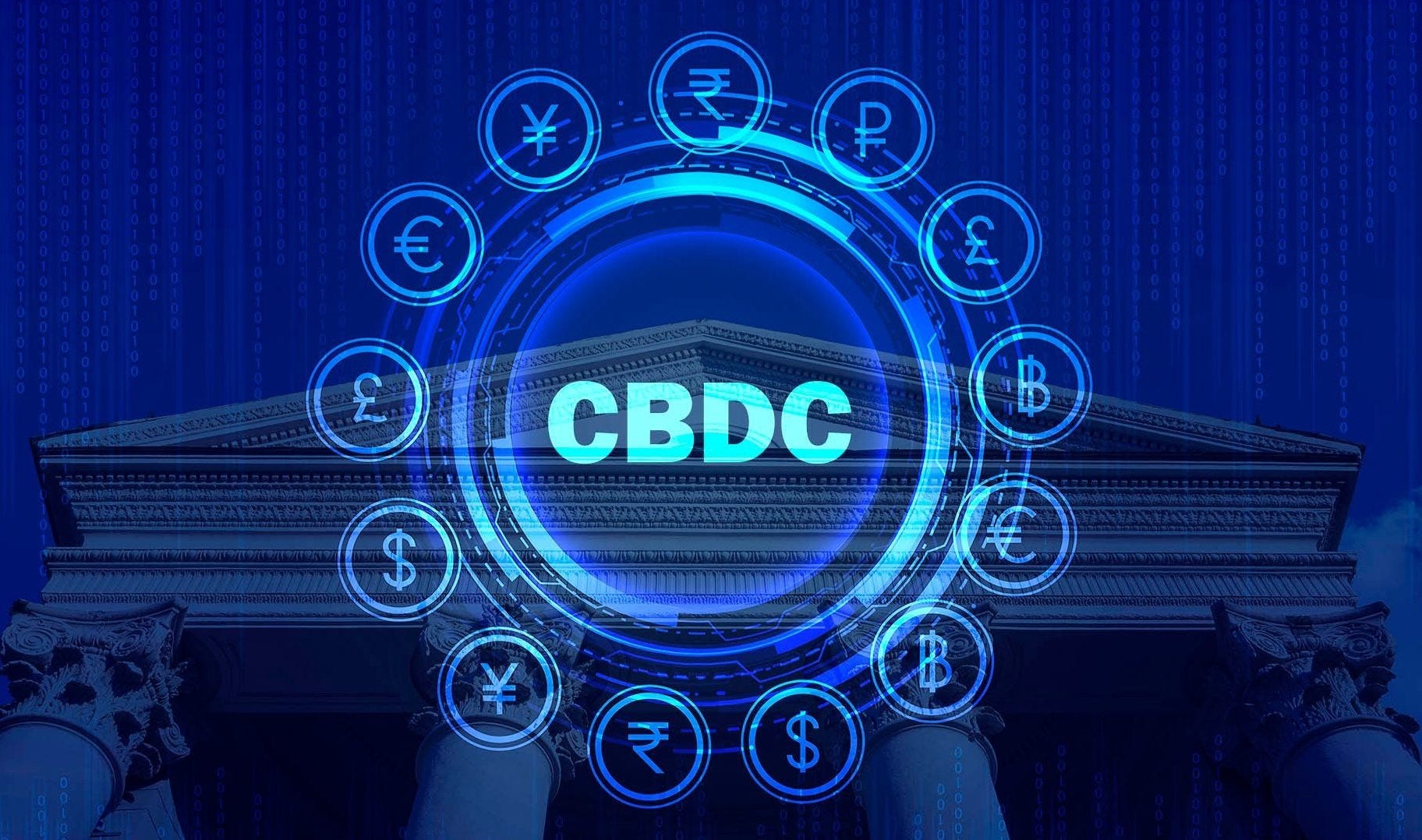 Digital Financial Instruments and Digital Fiat Currencies Creation
We create financial Instruments (Forwards, Swaps, Options, etc.) with own ISIN and issue respective Tokens with the financial instrument as underlying in such a way that the corresponding tokens can be traded in Euro or USD and of course in Bitcoin, Ethereum and Litecoin, etc.

This reliable blockchain white-label solution lodged with our service provider Tangany is supervised by the German Federal Financial Supervisory Authority (BaFin) as a crypto custody provider pursuant to Section 64y German Banking Act (Kreditwesengesetz).

We create own Crypto-Currencies

To connect with IFB, please press below