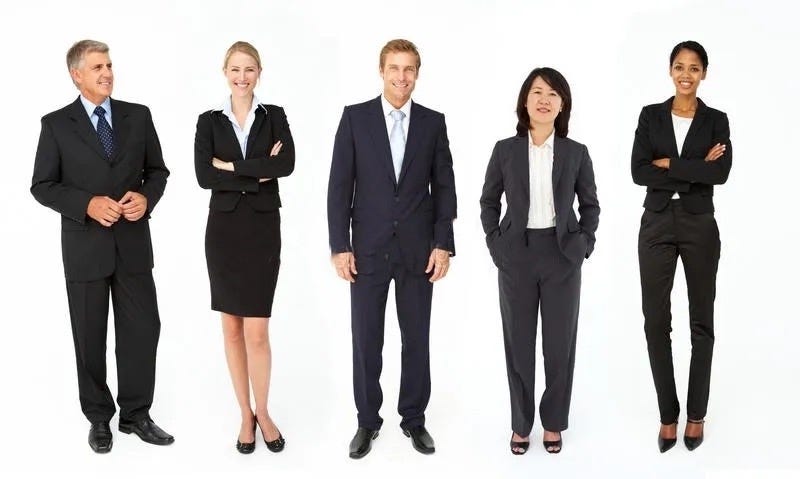 Diversity
At IFC, diversity is an integral part of our vision and a business imperative. We define diversity as valuing differences in thought and perspective. Our goal is to integrate diversity into every aspect of our business — from dealing with our clients to managing our workforce.

Our continued success rests in our ability to be the firm of choice for the very best people from the widest available pools of talent. To this end, we are dedicating significant time and resources to promote a diverse and inclusive workplace.
Our employee networks in the Americas, Europe and the Middle East, and Asia-Pacific are committed to enriching our "One Firm" culture and to fostering an inclusive environment for all employees.

A strict non-discrimination policy is implemented throughout all the departments and different companies of the group. Regional and divisional diversity councils are in place, expanding and working proactively to enhance and implement our diversity plans and to implement equality of opportunity.