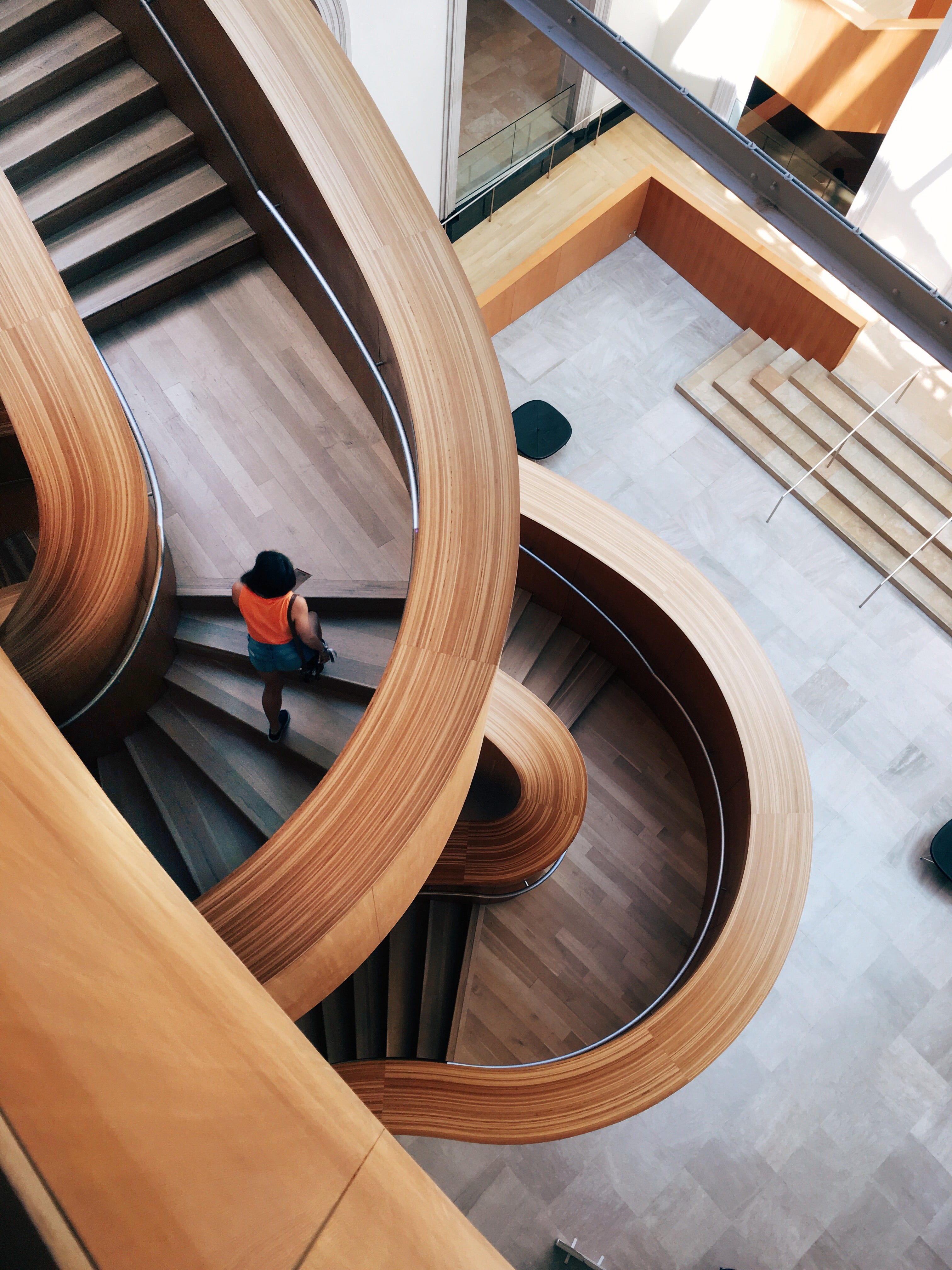 As we rapidly progress towards a future that grows increasingly challenging to predict, it appears that all aspects of life are in constant flux. Friedrich Georg Jünger's reflective words, "You only continue by changing. You must change so as to be able to continue," encapsulate the essence of embracing change as an integral aspect of continuity.
IFC, a specialist in asset structuring, upholds a dual responsibility: first, to incorporate enduring values that transcend geographical boundaries and generations, even amidst constant change; and second, to adeptly navigate the pace and momentum of shifts in business, finance, science, and technology, leveraging them prudently to address our clients' needs. The seasoned experts at IFC methodically enhance their capabilities, employing cutting-edge tools to create innovative financial products and services. Despite advancements in communication technology, the personal relationship between client and advisor remains the cornerstone of our approach. Upholding integrity, reliability, and fairness ensures that we act responsibly in all our engagements.
Content from Youtube can't be displayed due to your current cookie settings. To show this content, please click "Consent & Show" to confirm that necessary data will be transferred to Youtube to enable this service. Further information can be found in our Privacy Policy. Changed your mind? You can revoke your consent at any time via your cookie settings.
Consent & Show
Solution: Financial Engineering
Therefore, the most promising method is to improve the finance sector investment approach regarding innovative projects- difficult to finance through other methods -in different areas.

See hereto also:
Investment for our clients with "riskless principal" arbitrage transactions
In a "riskless principal" arbitrage transaction, a trader procures securities with a predetermined investor-buyer who has agreed to the terms of the resale (the secondary private placement, or "on-sale") at a more favourable, higher price (the "spread"). The exposure to many risks associated with trading securities is substantially mitigated due to the brief period during which the firm/investor technically owns the securities or interests therein. The firm also utilizes specific proprietary methods to transfer and manage risks, preserving the principal investment capital.

Prioritizing our customers is fundamental to all our business relationships. We commit to delivering only what we can promise and consistently strive to avoid misleading our customers. IFC endeavours to comply with both the letter and spirit of relevant laws, rules, regulations, codes, and standards of good market practice by conducting business with due skill, care, and diligence.

We promptly address any irregularities that arise and seek to resolve them swiftly in a manner that safeguards our reputation and minimizes financial loss. We champion transparency in our financial and regulatory reporting, with expeditious disclosure of any breaches. We collaborate with supervisors and regulators to achieve and maintain the highest operating standards, protecting the interests of our customers, shareholders, staff, and the communities in which we operate.

IFC endorses the general policies outlined in the OECD Guidelines for Multinational Enterprises, which aim to ensure that we operate harmonizing with the policies of the countries in which we conduct business. We adhere to and support the Statement of Principles issued by the Basel Committee on Banking Regulations and Supervisory Practices. We also uphold the policies and procedures of the Vienna and Strasbourg Conventions against drug trafficking and money laundering, as well as various United Nations conventions and resolutions combating terrorism.